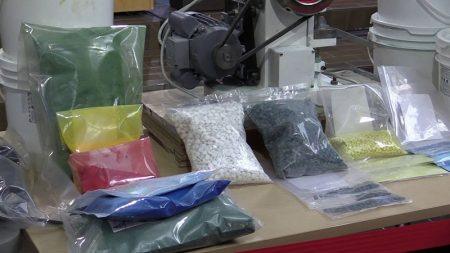 ChemsLine.com is a guarantee and high quality of chemicals!
All chemicals are produced on modern chemical equipment by professional experts who know their business, which allows them to produce products with a purity of more than 98.0%.
high product.
ChemsLine.com is a competent distribution of chemical resources for quick delivery convenience around the world!
Our company has located its chemical plants for the production of chemicals in the Republic of China and in the EU(Netherlands, Switzerland). All this gives us the ability to continuously supply chemical products around the world in a short time and creates almost unlimited opportunities for our customers.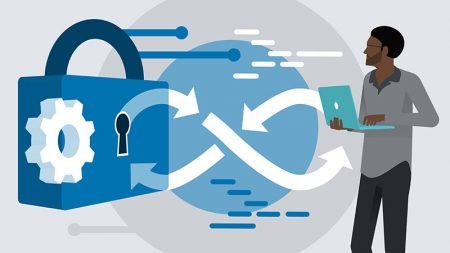 ChemsLine.com is the complete anonymity of information about our customers!
We do not disclose information about our clients on any pretext. All information about transactions, correspondence and other information is constantly erased, besides, we use anonymous encryption methods when communicating with our customers, trying to protect against information leakage as much as possible. We do not use "government" services of postal services and messengers.
ChemsLine.com does not stand still and we constantly develop new chemicals, we exchange information with some services about new revenues and modify them. In this way we provide our customers with new and high-quality products and allow us to stay within the law to all our customers.

A warning! All products sold on our site are designed for chemical research, forensic medical examinations, it is not recommended to take any way.
On all questions arising from our customers, please contact,
Our contacts:
cline@gopromail.com (EU)